About Me
CHS Class of 57 50th Reunion
You already know what I do, (www.dawkins.com) so this page will be about me personally. I'm happily married (44 years) to a terrific man named Galen and we have two grown children, Greg & Leslie!!
---
My daughter, Leslie graduated University of Michigan with a double major in Political Science and Russian, got her law degree from Catholic University, Columbus School of Law, and is now working for the National Association of Securities Dealers as Co-Head of the Insider Trading Investigation Team, and has also graduated Georgetown University with her LLM in Securities Law.
---
My son Greg threatened to send my computer a virus if I write about him on my web page ;)
---
I love my life, and I love my work. I love theater and I love reading! In the last two years I have found I love Game Boy Advance and have played all the Harry Potter Games and just completed (with a lot of help from some new found friends on Game Faq's) Lemony Snicket, A Series of Incredible Events!
I love Europe!! In '04 we went to England, Ireland, Scotland and Wales. In '05 we went to Saltzburg, Vienna, Budapest, Prague and Munich. I can hardly wait to go again. I love to travel!!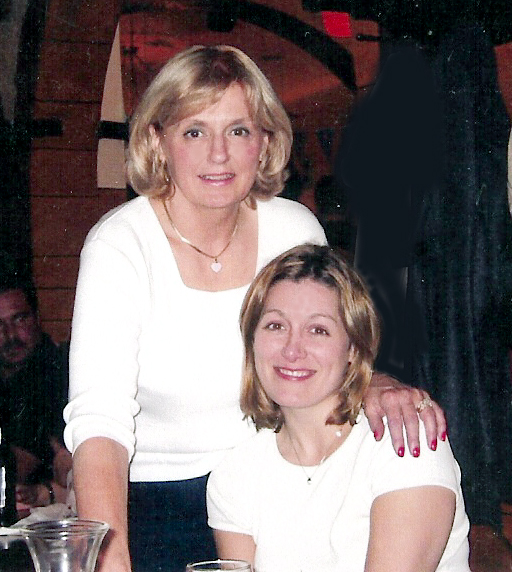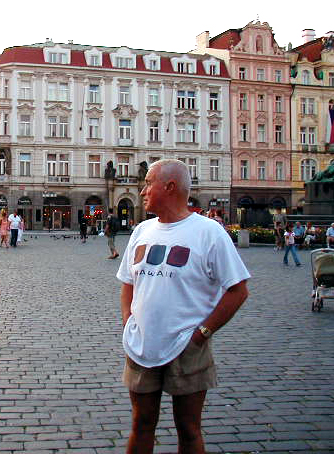 1st picture is of me and our daughter Leslie
2nd picture is of my husband of 44 years, Galen taken in Europe in 2005

This is Leslie with her cousin Jeff Barnes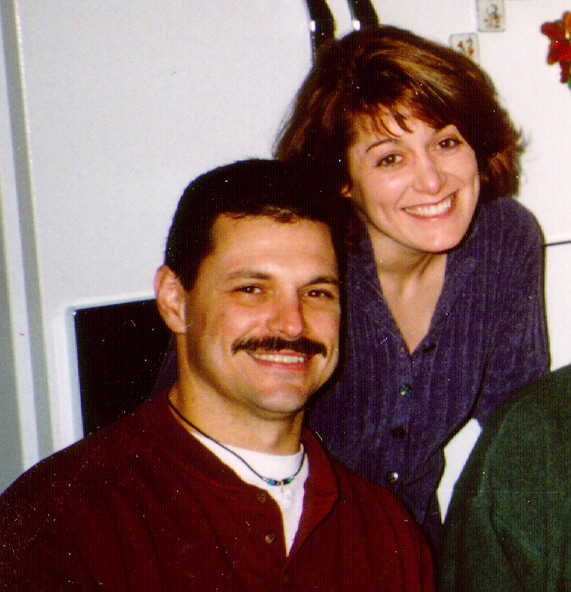 This is Leslie with her much loved Grandmother!!!











My son Greg, with his family - Marie, Katie and Ryan in Disney World in March 2005







Hot Links
























You are visitor #

This counter started 2/08/00